AR 308 2pc 8.75" MID-LENGTH Drop-In Handguard, 6061-T6 Aluminum
Description
AR 308 2pc 8.75" MID-LENGTH Drop-In Handguard

M38ML    (Triangle end cap)
M38ML-A (Round end cap)


Easy install upgrade over stock round 2pc handguards.  For any DPMS Low Profile pattern upper receiver

Choose between Triangle or Round *  See image #1

* Select to match the shape of your current handguard end cap - located between existing handguard and front sight post/gas block (you might just have a gas block).  If unsure, remove existing handguard.
- Easy install
- DMPS Low Profile Pattern Uppers (not Armalite AR-10 or DMPS High Profile pattern uppers)
- MID-LENGTH 8.75" (compare to existing - within 1/2" is close enough)
- CNC-machined, hard-coat anodized, matte black finish.
- Free standard shipping (US only).
8.75 x 2.4 x 2.4 IN (L x W x H)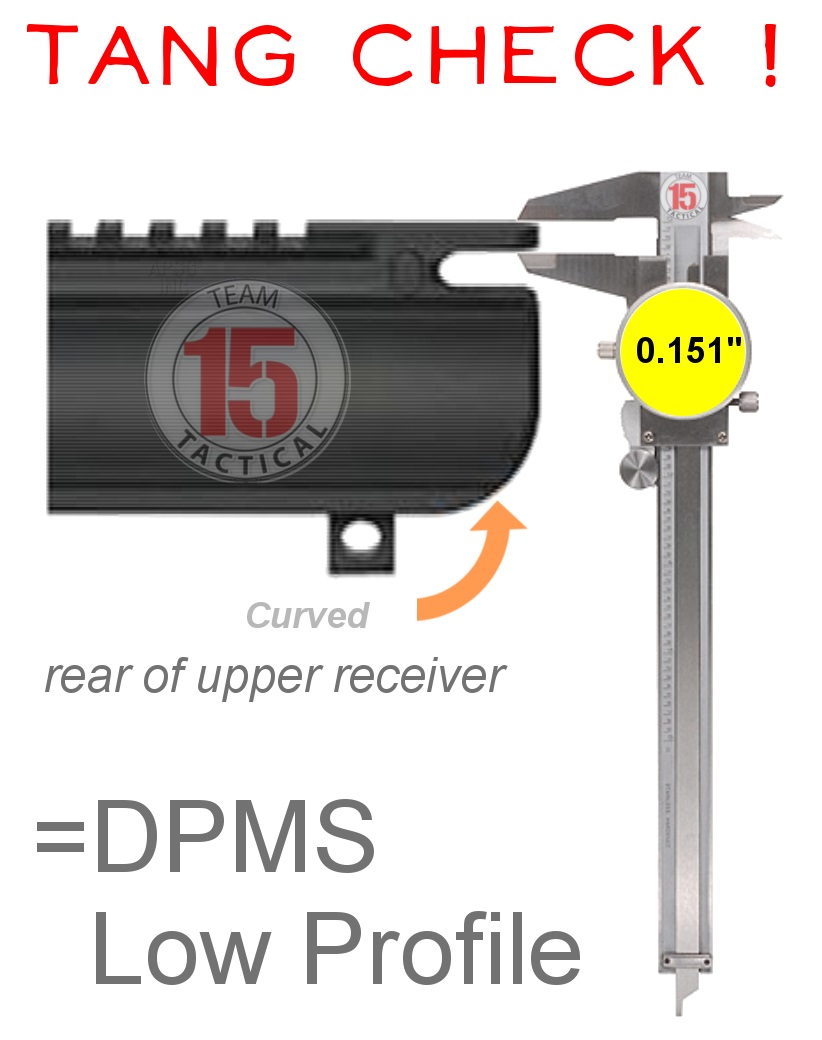 Reviews