Pistol Handgun Top Rail Mount for Laser or Red Dot Sight, Aluminum
Description
Pistol Handgun Top Rail Mount for Laser or Red Dot Sight, Aluminum
Model: MTPTM


Fits any full-sized handgun/pistol that has a rail by the trigger guard.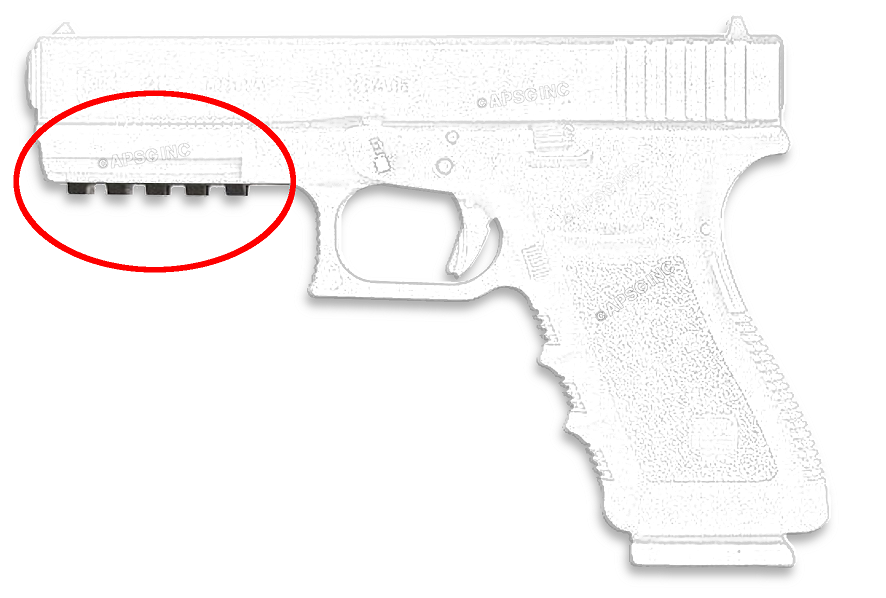 If your handgun doesn't have a rail like above image, please don't buy this product.

- Puts a 5.17" Picatinny rail above the handgun (standard fit/width accessory rail)
- Can still use rear + front sights
- 1pc aluminum alloy with 1.40" side plate
- Design includes 1.40" mini rail on the bottom to 'replace' the one it attaches to
- Perfect for attaching a red dot sight or similar to your handgun / pistol
Dimensions: 

Length:  5.17"
Height:  2.92"
Width:   1.28"
Weight:  3.2 oz
---
Related products: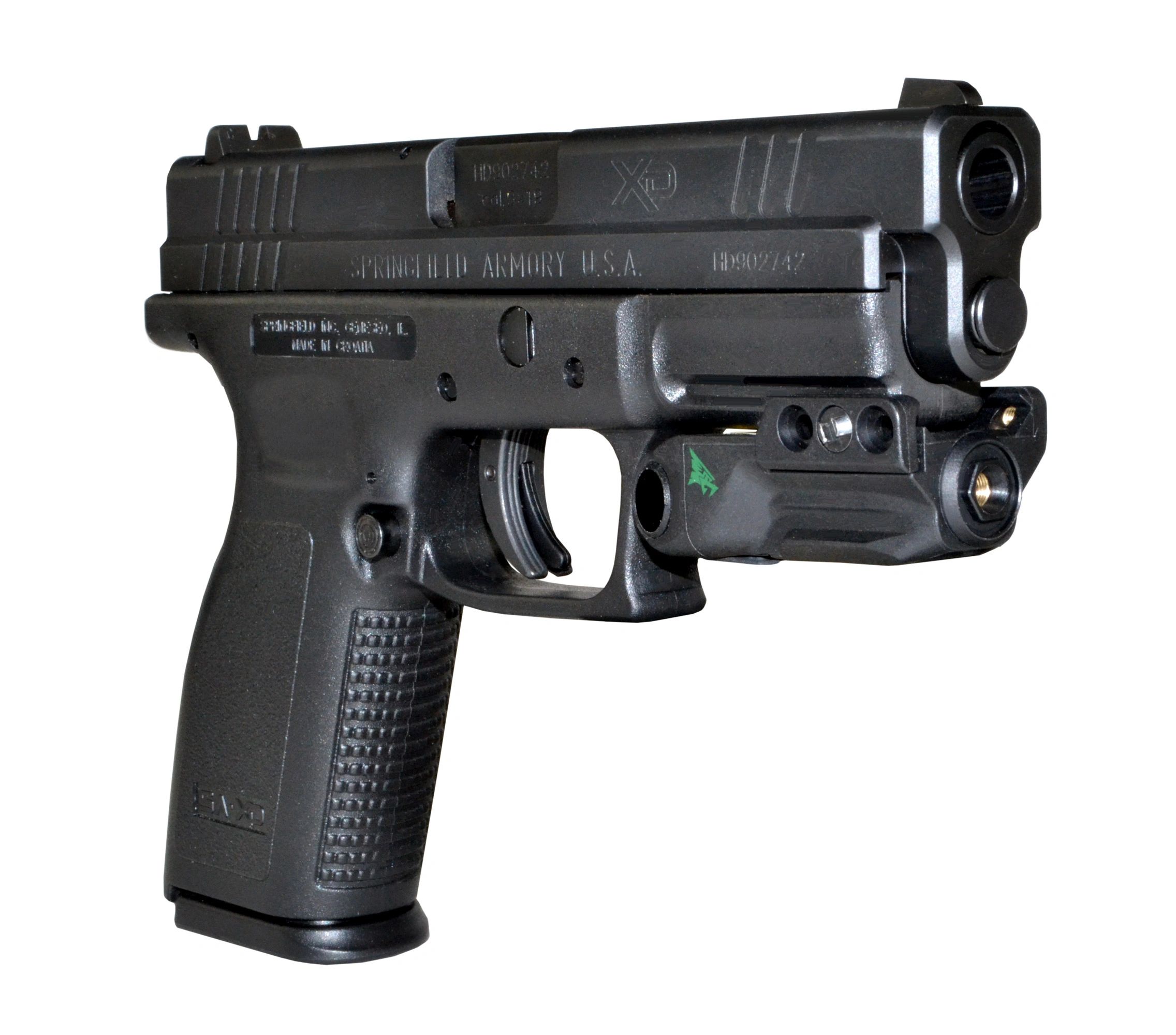 ---
---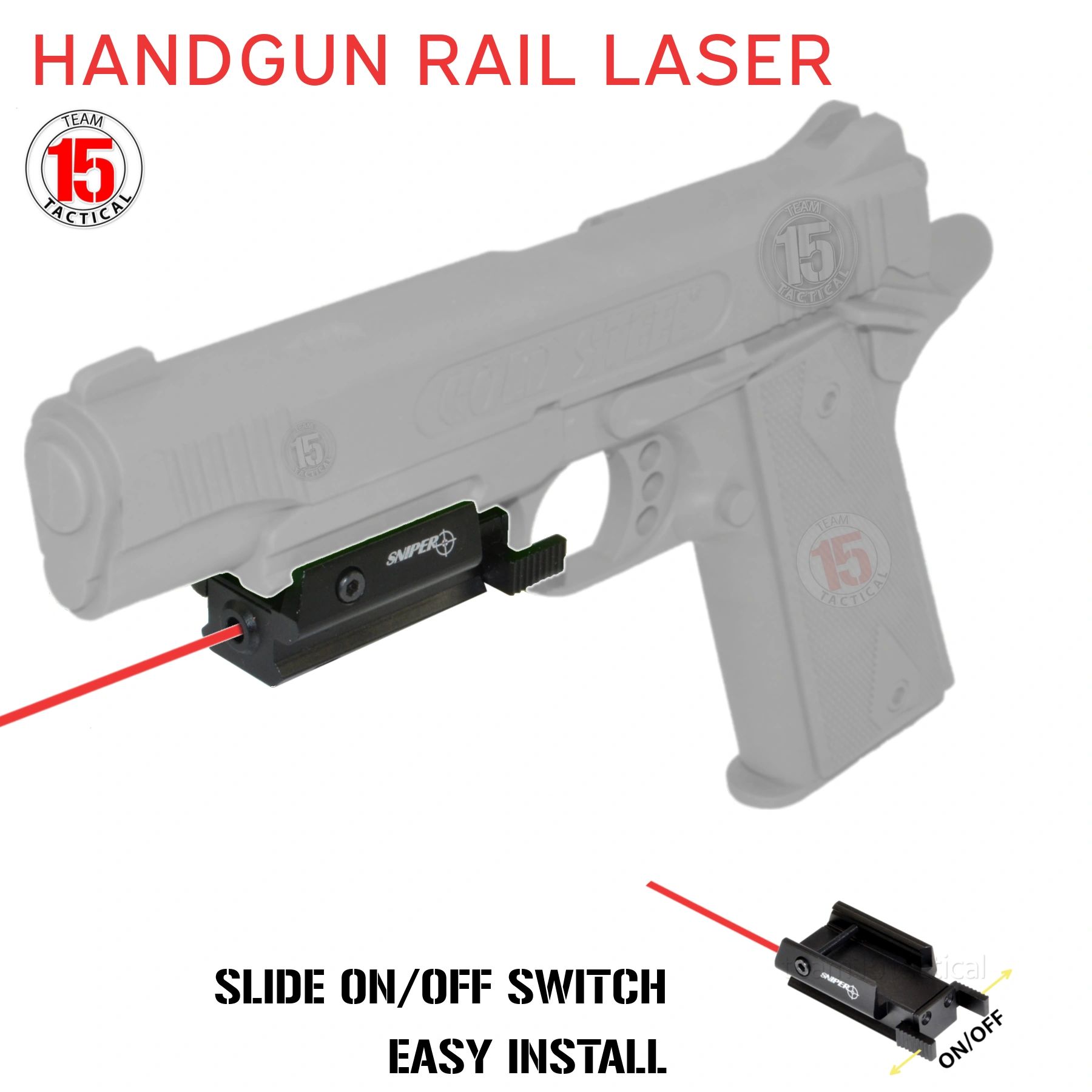 ---
Reviews